Skinless Garlic Longganisa
Glad® Cook 'n' Bake Paper
Enjoy traditional Pinoy breakfast at home by making your own longganisa. Really easy with just the regular ingredients in your pantry.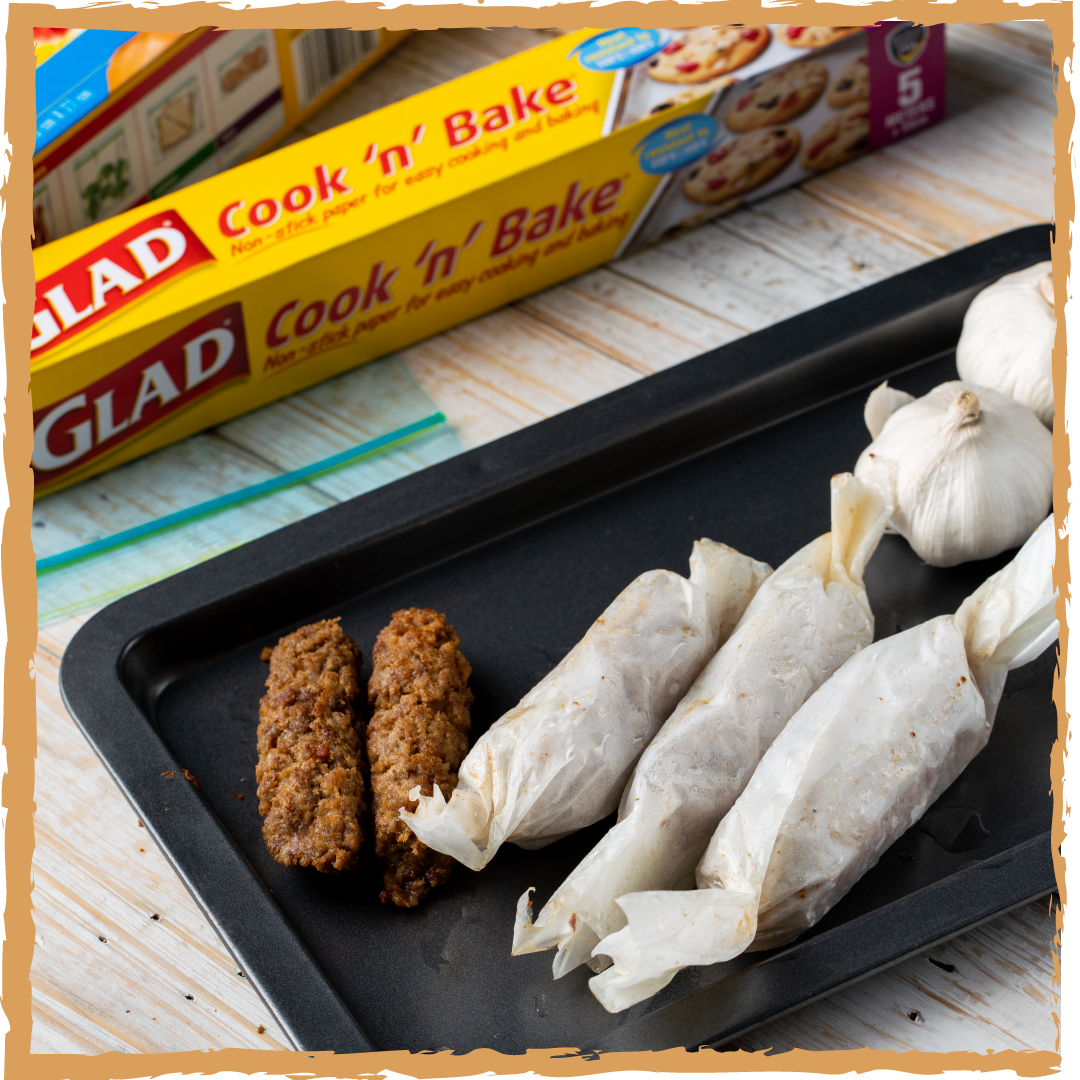 Ingredients
1 kilo ground pork
¼ cup Ilocos vinegar
10 cloves of garlic, minced
1 tsp of iodized salt
1 tsp ground black pepper
Methods
Mix all ingredients together and let it marinate for 4 hours or overnight.

Cut Glad® Cook 'n' Bake Paper into 5 inch squares. Portion each pork mixture and put two tablespoons per square.

Roll until it forms a log and twist both ends to seal. Place the rolls in a Glad® Storage Bag and chill overnight.

Remove from the wrapping, and fry until brown. Serve with fried rice.